updated COVID policy for IMT venues (as of 10/20/22):
IMT requires that masks be worn by attendees to protect themselves and others but will no longer require proof of vaccination. Please do not attend any IMT concerts if you are not feeling well. If you have already purchased tickets, let us know by emailing office@imtfolk.org.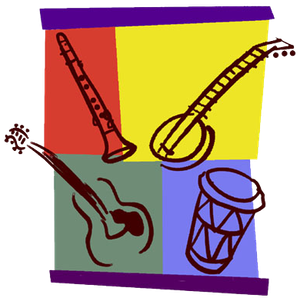 Help Support IMT!
Our shows wouldn't happen without our family of volunteers and we're always looking for more people to help with all aspects of our operation. You can give easily on our Support Page or join us and Volunteer today!
Our tickets only cover about 70% of the actual cost of a show. Click here to learn how to become a patron of the arts by supporting the Institute of Musical Traditions!
Connect with us!
Of course you can follow us on Facebook, Twitter and Youtube, but if you join the Institute of Musical Traditions mailing list you'll never miss a show! (or at least never miss KNOWING about one)