ALL WIGGED OUT is Marcy Marxer's poignant, yet often surprisingly hilarious, musical show about her cancer experience. But ALL WIGGED OUT NEEDS YOUR HELP.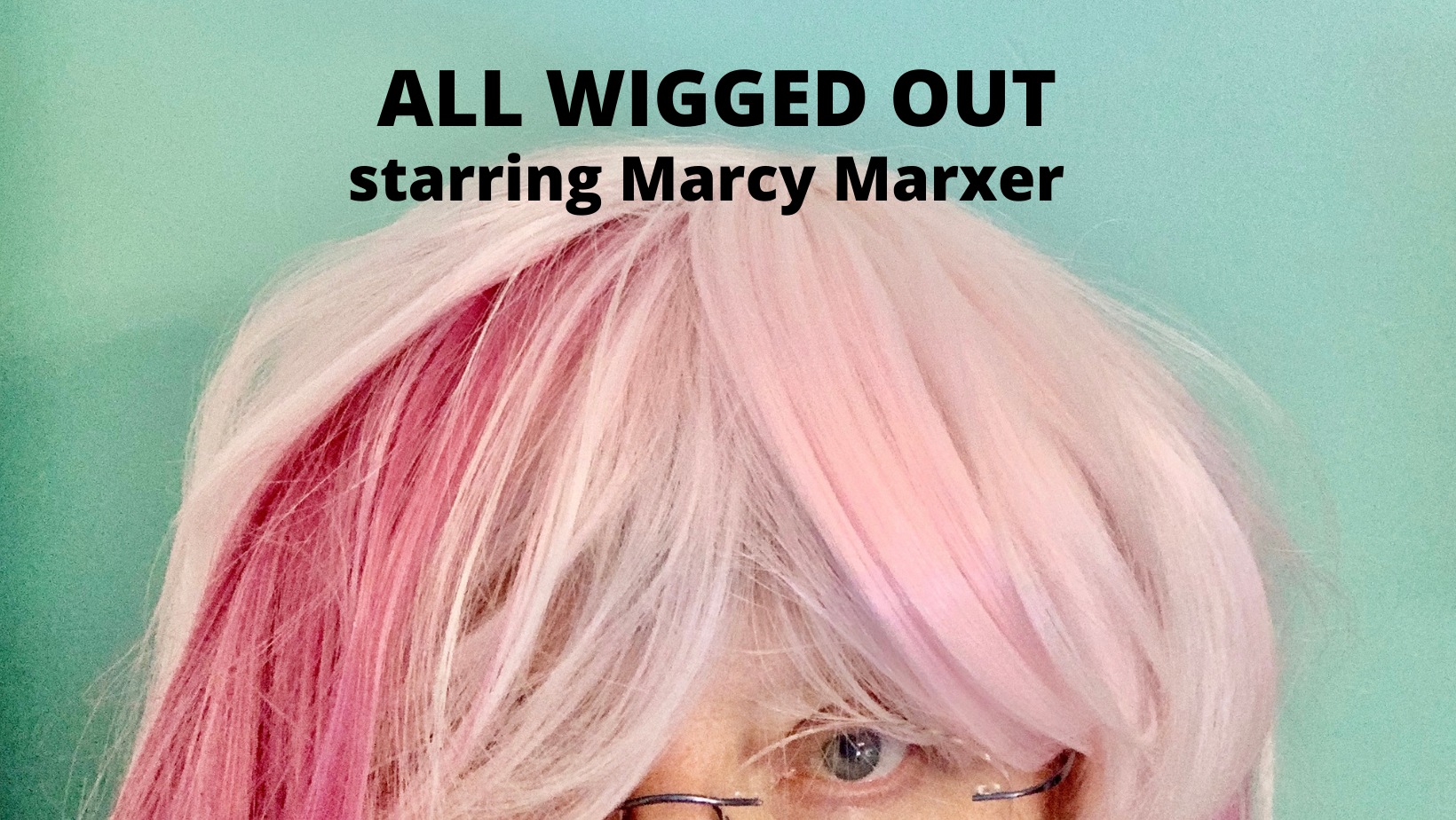 In ALL WIGGED OUT, Grammy® Award-winner Marcy Marxer blends music, storytelling, comedy and advice based on her firsthand experiences with breast cancer, starting with a funky mammogram in June 2015 and ending shortly after her last chemo pill in spring of 2021. Says Marxer, "There were times when the wig shop gals gave me more information than my doctors. So did conversations with other patients in the chemo room." With her renowned musical mastery and eclectic wit, Marxer traces her transition from award-winning virtuosic musician to artist struggling with chemo-induced neuropathy, and the path back to touring musician. It happens to coincide with her hair story. Marcy will be joined by partner Cathy Fink, and a three-piece band. 
  
But ALL WIGGED OUT NEEDS YOUR HELP - for more information and to donate to their project please visit their gofundme.com.